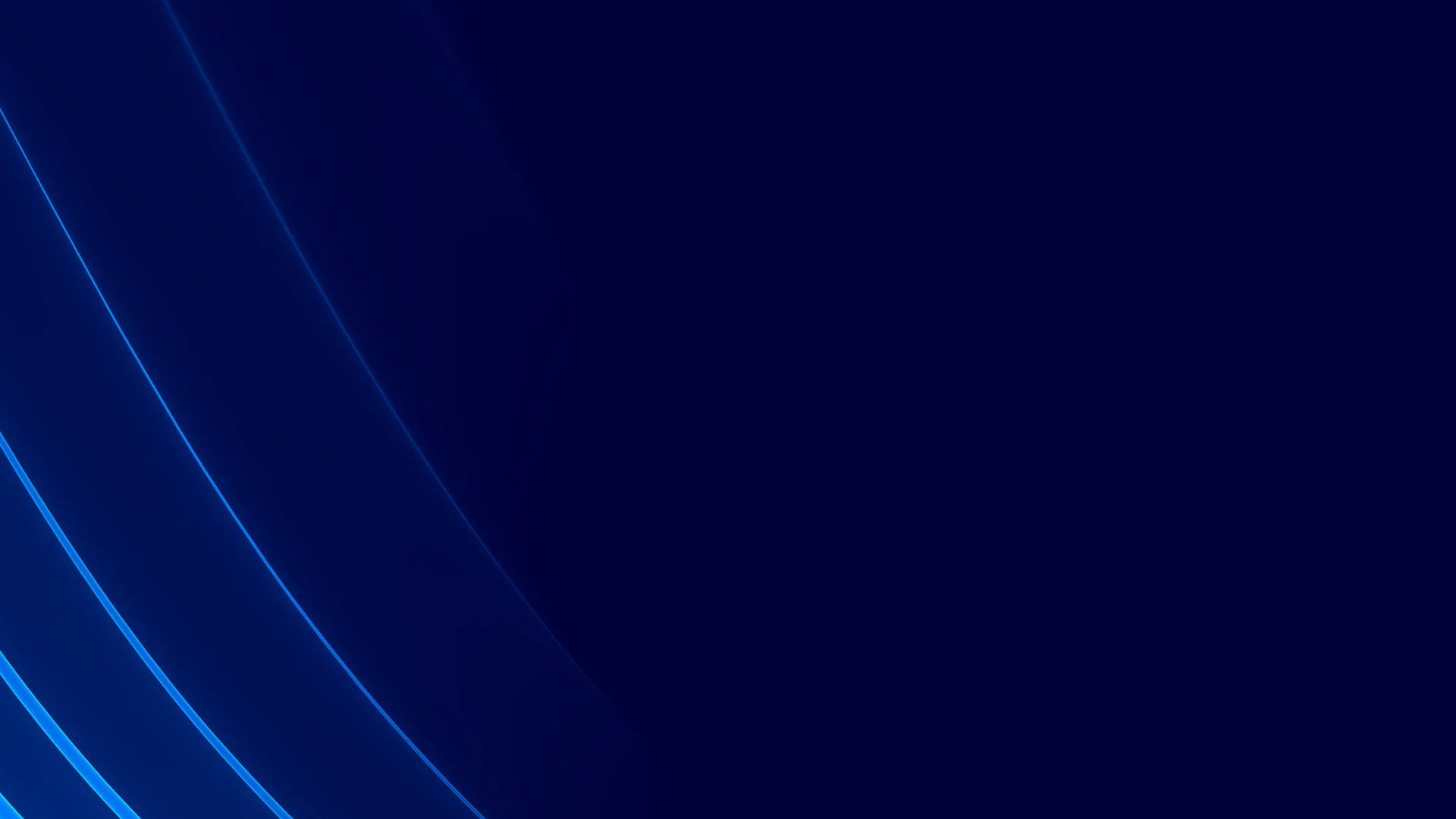 Projects are made of deliverables not just schedules
ProjectContexts is a project management software providing an integrated set of tools to manage professional projects efficiently.
More than a schedule
Most project management tools assume that a schedule is the only tool project managers need. But real pros understand there are so many other factors that influence successful project outcomes. ProjectContexts allows project managers go beyond basic scheduling.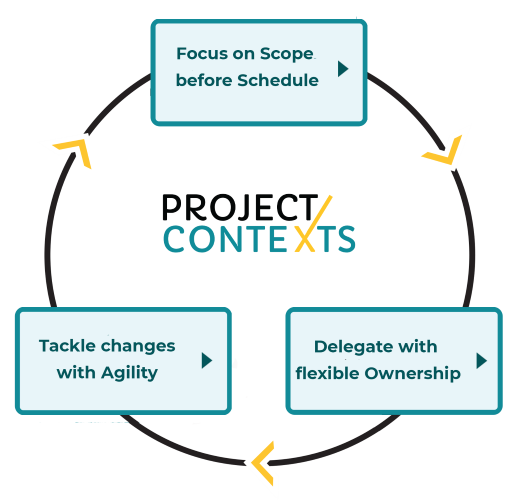 ---
Focus on scope before schedule
Project management software is often backwards. The schedule is prioritized rather than fully defining the project itself. Project Contexts gives you the flexibility to rigorously define your project using Work Breakdown Structures (WBS) and tasks first, then allow the schedule to fall out of it naturally.
Learn more on how to focus on scope before schedule
---
Delegate with flexible ownership
Run your project exactly how you think it should be run. With ProjectContexts' unique notion of ownership, you can decide exactly how much responsibility to delegate, easily track your team's progress, and empower your team members to realize their full potential.
---
Tackle changes with agility
Expect the unexpected. ProjectContexts uniquely simplifies the change management process with tools like Kanban, and if needed, automatically feeds updates back into the schedule, making sure your schedule always lines up with reality.